About EUSSER
---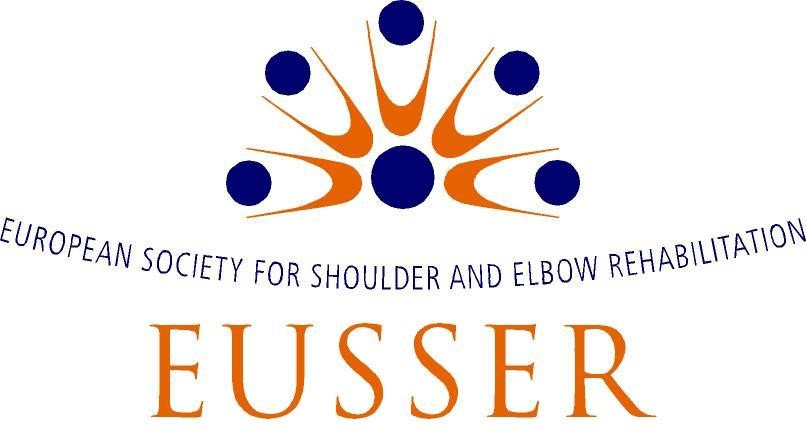 Dear friends and colleagues,
It is my great pleasure to welcome you to my home town and the EUSSER2018 Symposium.
This event is held under the same roof as the SECEC-ESSSE Congress, in an interdisciplinary spirit at the beautiful CICG Congress center in Geneva Switzerland.
My country has a strong link with EUSSER, founded in Bern (Switzerland) in 2008 and since its inception the society has grown to over 400 members and continues to 'connect people and create bridges' to provide excellent patient care.
I really hope that you will enjoy this meeting, learning from international experts, discovering the latest research in rehabilitation, engaging with colleagues interested in shoulder and elbow rehabilitation, attending practical workshops, sharing and networking through social media and social events: what the EUSSER2018 Symposium is all about.
Looking forward to seeing you in Geneva,
Suzanne Gard
EUSSER President